Chandlery
We are busy bringing in a full chandlery range to meet the ever growing needs of a busy boatyard. Garmin, Fusion, GME, No Raymarine Sorry but Anchors, Rope, PWB Chain, Electrical, Harken, Ronstan, Wichard, Marine Plumbing including Rule 12v and 24v pumps, skin fittings, hose. Drop in and check out our offering. If you need to replace your anchor chain while here in the boat yard, we can drop you're new chain right under the boat so you can just winch it up! We can supply Australian made PWB Grade L Shortlink chain, the very best available in the market today!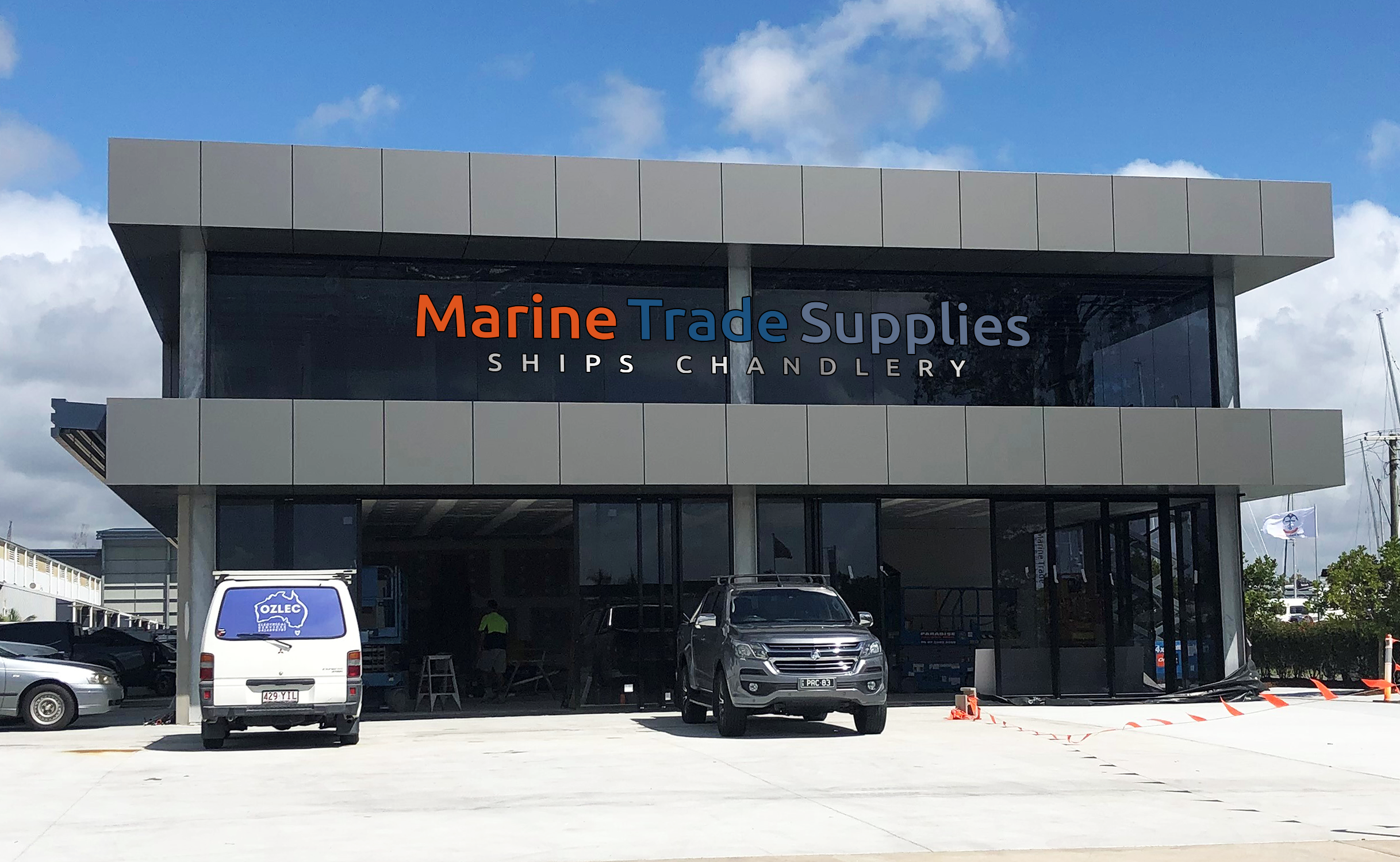 Resins
We stock resin products including Vinylester, LSE and Unwaxed resin, Gelcoat, Flowcoat, Tooling resin, fibreglass chop strand mat rolls in CTG or Jushi, and we even sell it by the metre and that includes 400g and 600g double bias and 200g surfboard mat.
Thermo-lite Board
We stock Thermo-lite tough board in 12.7 sand/sand and 19mm sand/sand. Other sizes are available by special order.
Thermo-Lite Board® is a unique closed cell, lightweight composite product manufactured with cross-linked polymer foam and fiberglass, offering high specific strength and toughness. The non-absorbent material is extremely durable and dimensionally stable, provides an excellent bonding surface, has good impact strength, sound and thermal insulation, and is resistant to contamination and high temperatures. Offered in sheets or pre-cut parts/kits, Thermo-Lite Board® is built for lifetime performance and is ideal for endless applications subjected to static and dynamic loads. Thermo-Lite Board® is manufactured in a thicknesses from 6mm to 50mm, dimensions up to 1510mm wide and 3580mm long, and a density range of 144-640kg/m³, depending upon the product line.
Musto
We stock Musto Clothing. If you are looking for Musto give us a call. Browse the range and Catalogues.
Racor Fuel Filters
We stock a great range of Genuine Racor Fuel Filters. Buy by the carton and save. Don't get caught short. In stock now. 2020TM, 2010TM, 10 micron. Genuine Racor Fuel Filters.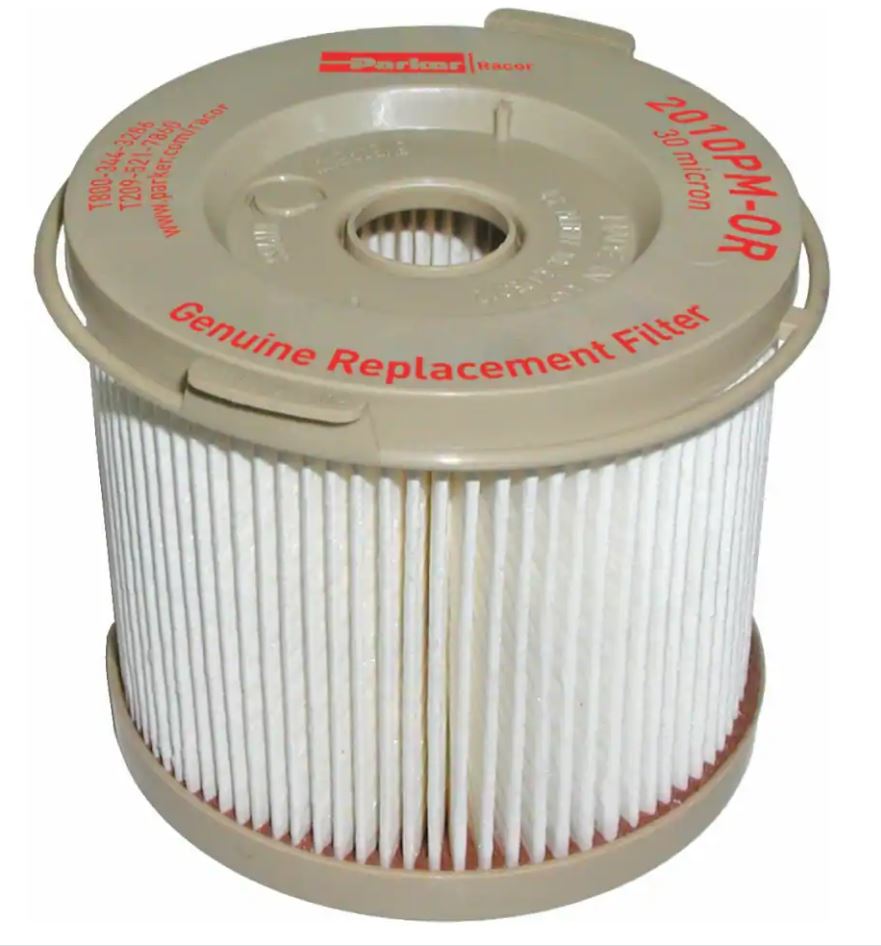 Marine Batteries
We proudly stock in store, Century Marine Batteries. After a lot of research we found the brands to be the most reliable and far superior to most on the market. If you are after quality batteries come talk to us about it. We are a master distributor so our prices are second to none. Do not rush into buying the cheapest battery. Boats require a planned approach with correct charging and our technical expertise is great. Battery suppliers often buy the cheapest battery available that week and rebrand. Even the warranties offered are diminishing and not worth the paper they are written on. We found Century are reliable, built to a specification and are warranted properly.
Epoxy Resins
If your after epoxy resins, we stock Gurit Ampro, Ampreg 31, We stock 1.33kg. 4.2kg kits for smaller repairs, 26kg kits for the bigger jobs in store, and 1000kg or200/206kg kits for boat building.We also carry in store Micoballoons, Colloidal Silica, Microfibres, Glass Bubbles, Pump Sets and H80 Foam Cores. We also have H80 Core foams, plain sheet, grid score and perferated sheets available in many thicknesses. 
Saftey and PPE
We stock PPE safety equipment. Suits, masks, gloves, glasses, respirators. We have quite a range and offer 3m half masks in silicone or rubber. We also stock Sundstrom PPE. Hand cleaners the list goes on.
Chemicals
A wide range of chemicals are available including acetone, mineral turpentine, metho, wax and grease remover, gunwash, degreaser. We are a Septone distributor so we stock most products.
Trac
We stock Sew Clean & Barnacle Buster is used to remove calcium build up in your cooling system. Pumped through your heat exchangers. Sew Clean will remove calcium buildup inside your pipes. Coil Clean is used to clean the fans and coils in your airconditioning system.
Penrite Oil
Penrite's marine range has the right product for the right application whether you fish the estuaries or
roam the open ocean, our new range of marine oils and lubricants, have you covered.
All of our two and four stroke oils have NMMA (National Marine Manufacturers Association) TC-W3
(Two Stroke) or FC-W (Four Stroke) approvals so you are guaranteed that they meet the specifications
and requirements of the engine manufacturers.
Plumbing
We stock 316 stainless steel skin fittings, stainless ball valves elbows and joiners. Bronze Skin fittings, bronze ball valves elbows and joiners. We also stock Nyglass fittings and ball valves, elbows, tees and joiners. A range of marine hose as well. Come check out our plumbing range, it is very extensive.
Sealants
We are Fixtech and Sika distributors so talk to us about your individual sealant and adhesive requirements.
Anodes
Our shelves are loaded with sacrificial anodes and you will find our anode prices are some of the lowest on the coast.
Prop Speed
We supply Prop speed to trade applicators for your underwater running gear. We also now sell 200ml and 500ml kits to the public! If you are an avid do it yourself kind of person, PropSpeed is now available. If you need someone to apply your prop speed we know all the applicators and we can put you in touch.
Stainless Steel
We sell 316 stainless nuts and bolts and hose clips, and we are now stocking a full range of Stainless shackles, fitting, blocks and hinges.
Boat, Car, Van or truck detailing
An extensive range of detailing products are on offer including 3M, Presta, Farecla Profile 300, G3 and G6. We are a Rupes Distributor, Collinite Wax, metal polishes, carnauba waxes. Septone Drifter hull cleaner, Rust off Gel, 2 part teak deck cleaner, aluminium cleaner. In fact, we supply most boat detailers on the gold coast with their polishes, pads and chemicals. If you polish anything from boats to stone, call us we have very competitive prices to trade.
Tools
For the man that knows quality, we are a Festool distributor. We stock a small range of Random orbital sanders and vacuums. Backup pads and vac bags. We can order in any other tool in the range for you.
KT Cables
We are a KT Cables distributor. Tinned cable, twin core, single core, battery cable. Joiners, switches, heat shrink the list goes on.
Hella Marine
We are a Hella distributor. Nav lights, Spot lights, electrical switches and much more.
Antifouling Paints and Primers
We carry all the major antifouling paints and primers for your convenience.
International Paints are a global reference in antifouling protection thanks to both their product quality and professional technical support. Marine Trade Supplies offers the full range of International antifouling products available in Australia, including Primocon and Interprotect primers, as well as premium antifouling paints such as Micron 99, Micron AP, Micron Extra 2, Trilux 33, Ultra 2 and VC Offshore. The backup and support we receive from Akzo Nobel & International Paints is just outstanding. A great choice for reliability & performance.
We are also a Jotun distributor so we have the full range of antifoul & marine paints in store including the popular Jotun Seaguardian, Seavictor 50, Seaforce Active & Seaforce Active Plus and SeaQuantum Ultra. We also stock their high solids epoxy underwater primers like Jotamastic 90. Jotafair epoxy fairing compound Imperite 300 and Hardtop AS or Ultra and of course Penguard HB finishing primer. Also the new to Australia Xtreme Gloss from the Yachting range is available now. Megafiller, Xprimer, Xtreme Gloss.
Altex have released their Pettit Vivid antifoul which is aluminium safe, we also stock Altex No 5 and Sea Barrier 3000 the commercial version. We can access Altex products with very short notice and their rep is very experienced so if your after some guidance we can get you the expert help you need.
We are a PPG Marine & Protective Coatings distributor. We stock ABC3 antifoul, Sigma Ecofleet 290 Antifoul, Sigmacover 280 Epoxy Primer, Sigma Vikote 18 and Epotec 408 High build Primer.
 We also carry Sea Hawk Paints. Quality American made BiocopTF plus much more. Nice colours, great epoxy primers. A true premium offering!
For our Hempel fans we are the Gold Coast Hempel distributor and their range of inorganic fibre resin technology in Olympic, Globic is in stock and AluXtra for aluminum boats or stern drives is also on the shelves.
We are also a Wattyl distributor, so we stock Wattle's Seapro CU120 antifoul and primers, just call and it is available almost same day!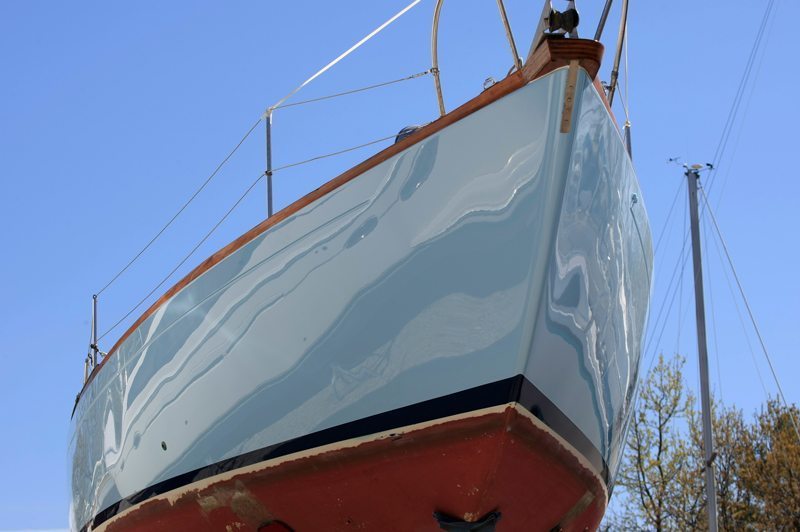 Quality top coats
We stock International Perfection, Toplac, Awlgrip and Awlcraft 2000. Jotun Hardtop and Imperite 300. We also stock Resene Multi-gard. A buffable polyurethane top coat. Altex 321 Brushable Polyurethane. Wattyl Colourthane and PolyU 400 is also available. Just let us know your requirements and we can even have the International rep visit your boat and spec up your Awlgrip.