Awlgrip®
The Awlgrip® brand is the world leader in professional topsides coating. Within the yachting industry, Awlgrip's reputation is one of universal trust and respect. This reputation was built on consistent technical innovation, stringent quality controls, and the superlative finish of Awlgrip products, which have long since represented the standard against which all others are measured.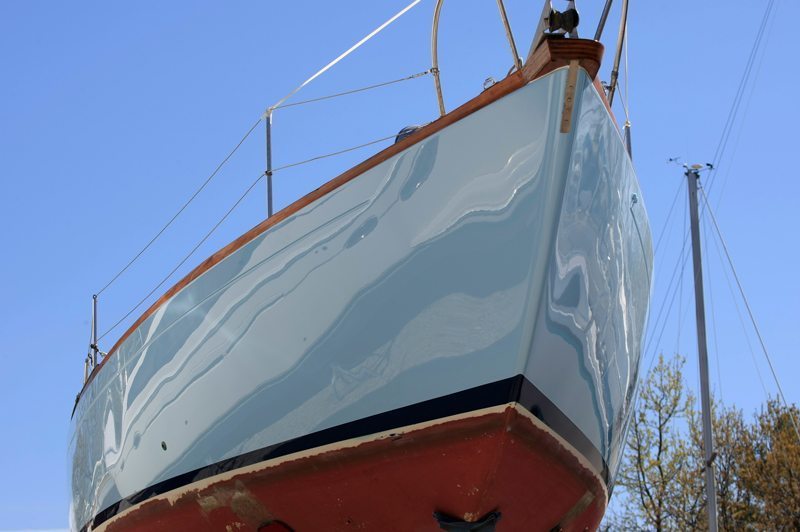 Awlcraft 2000
Awlcraft 2000 is a two-component, premium quality acrylic urethane finish. Proves an easy-to-apply, high gloss finish in a wide range of colors, including metallic special effect finishes. Available in a range of colors and finishes, with enhanced color and gloss retention.
Provides a buffable, high gloss finish
Fast Drying and easy to apply
Available in a range of colours
Awlcraft SE
Awlcraft SE is a revolutionary new topcoat encompassing metallics, pearls and effect pigments and is fast drying with excellent opacity.
Awlcraft SE is designed to work as one layer of a multi-part system. The Awlcraft SE imparts the colour and effect and is then topcoated with a clear high gloss finish topcoat to give gloss and protection. This combination forms a high performance, high gloss robust topcoat system.
Awlwood Multi-climate Gloss
Awlwood Multi-Climate Gloss is a clear solution for application above the waterline in tropical and temperate conditions. This product is part of a high-performing system that adheres directly to wood, providing high gloss, distinction of image and enhancing the wood's natural appearance.
Applicable in a wide range of temperatures and humidities, especially tropical climates
Amazing in-service performance and durability with exceptional gloss retention
Excellent flow and DOI (distinction of image) giving it the ultimate mirror finish
Awlwood is designed for above waterline use only.