Huge News yet again as the Marine Trade Supplies Marine & Protective Coatings Division, strengthens it's partnership with the worlds largest paint manufacturer PPG as we continue to offer a larger, quality product range and more in store services.
We have been a PPG CPC (Commercial Performance Coatings) Distributor for some time, however we have taken that offering to the next level with the help of PPG's awesome team of professional support staff. We can now offer you the Polythane AU-625 Barrier range of 2k coatings tinted in store!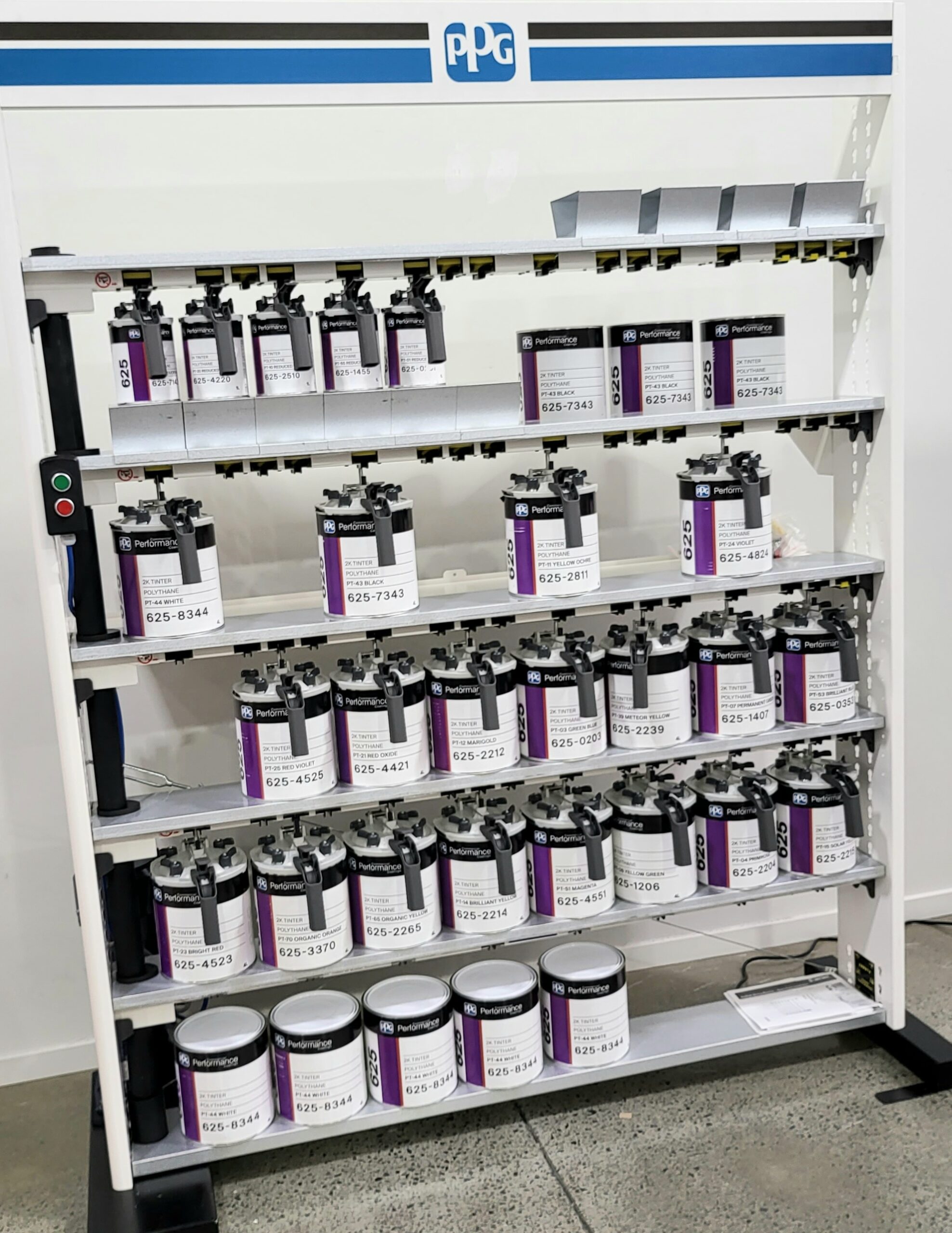 We go live the first week of February 2022, you will soon be able to walk in & order most colours on the AS2700 colour chart as well as the huge database of custom colours in the PPG computer systems!
Some of our Marine Painters are already familiar with the Polythane Barrier range, we have supplied it on vessels up to 100ft, some over 6 years ago now and those vessels are still looking fantastic! So what is Polythane Barrier 625?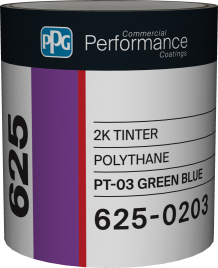 625 Polythane
When outstanding protection for your valuable business assets is an absolute necessity, the number one choice is 625 Polythane. For the mining industry, agricultural machinery, plant and equipment, marine service or any other application where exceptional durability is crucial, this ultra-tough two-pack polyurethane direct gloss topcoat provides superior performance.
What's more, by retaining excellent gloss and colour over the long term, it keeps your valuable equipment looking great while enhancing the image of your business.
The other great news is our Epotec Primer Surfacer range. Used by some of the best in the business, this is easy sand and does not yellow of as quickly as other primers. Again, proven performance as we have been selling Epotec for nearly 10 years and it is already on many superyachts. So what is Epotec?
EPO Epotec Primer Surfacer
A long-running reputation for versatility and strong, reliable performance has seen EPO Epotec Primer Surfacer become a market favourite for dealing with a vast range of substrates, from structural and new sheet steel, to aluminium, fibreglass, masonry, brick and concrete.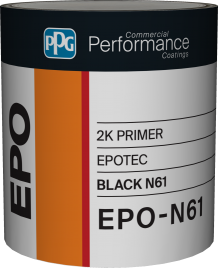 One key feature is the easy sand-ability of this epoxy primer surfacer – sanding dust comes away cleanly and does not clog the abrasive surface. As a result, this very versatile epoxy primer surfacer is widely used for hot rods, custom cars, prestige restorations, etc. where it's perfect for protecting the bodywork during the build process. Once fully cured and sanded, it's also fine to apply body filler over the top.
EPO Epotec Primer Surfacer is available in three Australian Standard colours (EPO-G55 Grey-Green, EPO-N61 Black and EPO-N14 White). A choice of three reducers – normal (Normal), hot (Slow) and very hot (Extra Slow) – make it easier to effectively deal with various application conditions or job sizes.
Of course as a CPC distributor we have distributor pricing and we can offer great prices to applicators. The range includes direct to metal products, structural primers, tank linings and so, so much more. You can peruse the PPG Commercial Performance website here:
https://www.ppgcpc.com.au/products
We are super proud to partner with PPG, the largest paint manufacturer in the world and we look forward to supplying the Gold Coast Marine Precinct with these quality products. We have the backing of the best rep's from PPG as well as a wealth of experience with our own paint rep that is NACE 2 Certified and we can also deliver! We cannot wait to start offering our tinting services in store! It just keeps getting better here at Marine Trade Supplies & Chandlery, located in a 1,500 sqm Superstore within the Boat Works at Coomera Qld Australia.
Check out some of the completed jobs featuring Epo & Polythane: